INDUSTRY ANALYTICS PRODUCTS - THE PRINT AND IMAGING INDUSTRY
The first self-service subscription-based market intelligence service for the office printing and imaging industry
Daily insights into market trends, analysis, page volumes, and news
Designed for executives, managers, other individuals who need to stay abreast of the latest trends and dynamics in the industry.
Office printer Hardware , Toner cartridge , Ink cartridge and Media Forecasts
Global Hardcopy Forecast Series provides historical data (2014 to 2017) and forecasts (2018 to 2022) for the global hardcopy markets. The forecast information was created by collecting and analyzing over one million data points
In-depth analysis and insights, with pivot table support to allow for customized analytics
Affordable, Easy to Use, Comprehensive Market Analytics Dashboard for the office printing and imaging industry
Intelligence dashboard which allows you to make comparisons, and analyze the data without being an expert on databases or pivot tables
Includes hardware(MFP and printer), supplies(ink and toner), media- unit shipments, revenue and installed base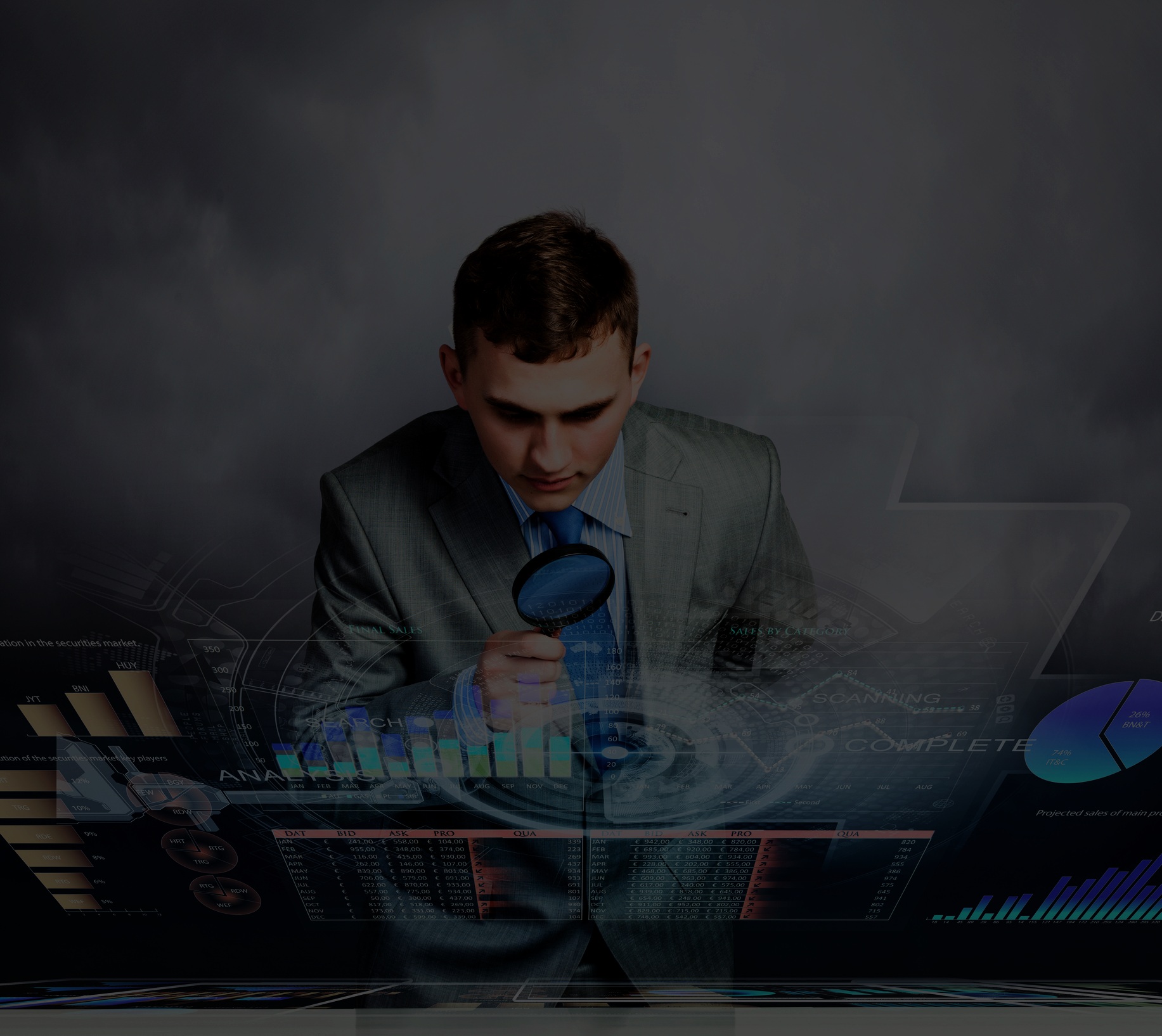 Summary of a key market designed to provide a perspective on the most important dynamics
A cost effective summary of the key historic and forecast data, shipments, revenue and key charts with actionable commentary by our key analysts
Provides a complete view of each topic in terms of the major trends and dynamics without overwhelming the reader with data.